Minga's Makeover in the North 40
A local senior couple who live in the North 40 (near DS United Methodist Church) have a mobile home in desperate need of new siding. The husband is on dialysis and can't physically do this type of work. His wife has several jobs and is a hard worker. They saved up enough money to buy the siding, but recently had to dip into that fund for some unexpected medical bills. They still have a significant sum to put toward the siding with Hometown Missions covering the rest of the costs.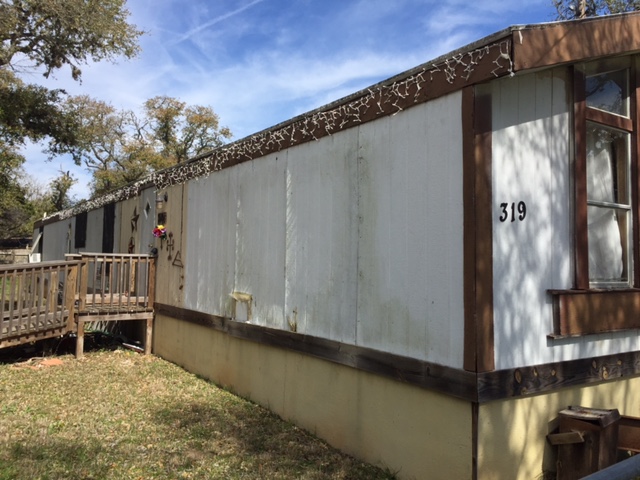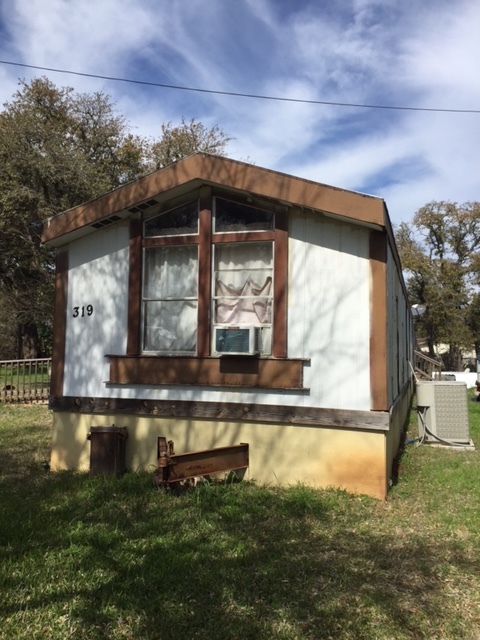 Thanks to a group of volunteers, new siding was installed over the course of 4 weekends. We called in a "favor" for priming and caulking for the new siding.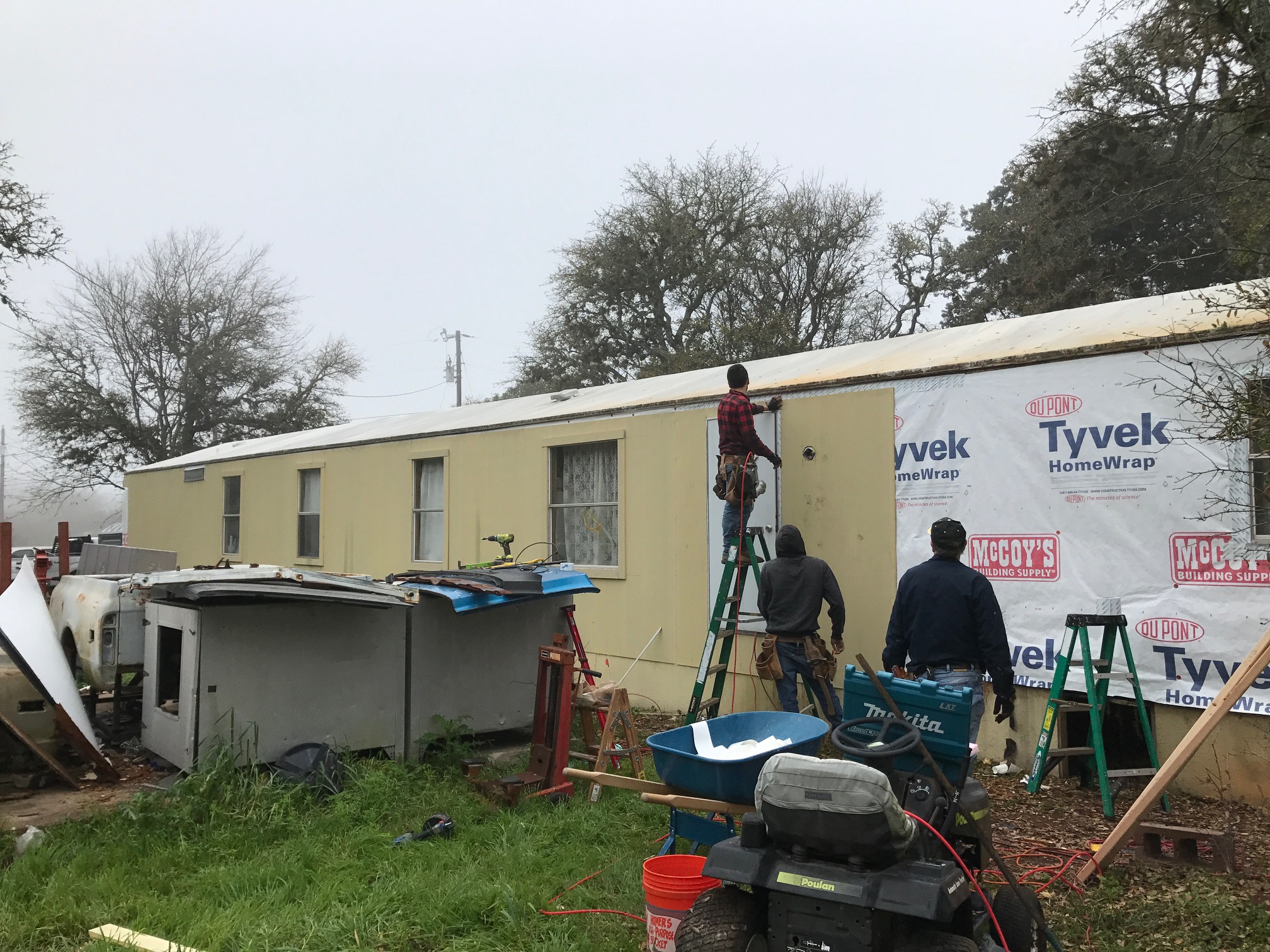 And then the REAL fun started. Over the course of two days, 80 high school juniors and seniors painted Minga's home and Liza's home, which we finished in December. They also installed a new fence at Liza's. Check out the pictures of these AWESOME high school young folk.